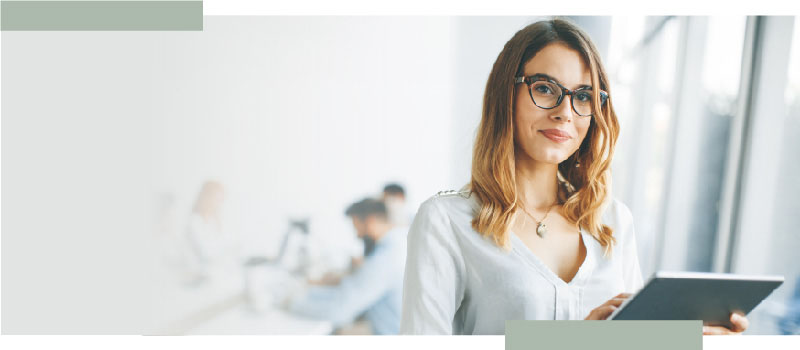 If you have a warm and caring personality and believe in making a difference for our guests with exceptional customer service, hospitality, communication, and presentation skills, we want to hear from you.
If you also believe in making a positive difference for the community and the environment, we want you on our team.
Being part of AMAE Lounge will offer you great training and work experience opportunities in the premium travel and tourism sector to help grow your career.
You can send us your CV here and we will consider it for whenever we are hiring for new team members in future.
We are an equal opportunity employer and we welcome applicants from diverse backgrounds – after all, we are VIP, Very Inclusive People. Just keep in mind that most applicants will need to be able to obtain the necessary permissions to work inside restricted areas of the airport and physically be able to carry out the duties required for the job in order to be able to work with us.
Upload your resume for our consideration