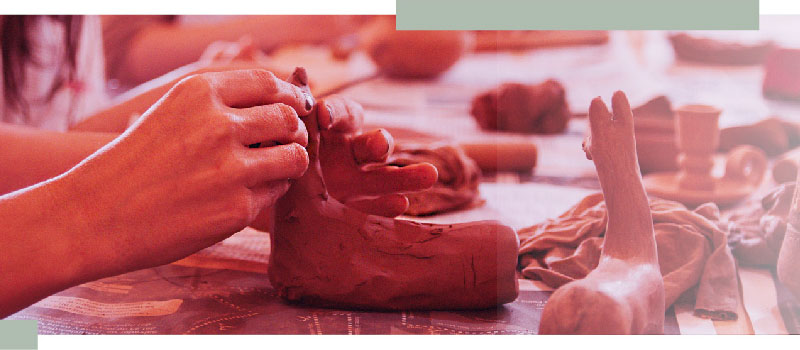 Sustainability & Inclusion

Committed to being the world's first sustainable and inclusive lounge operator, AMAE Lounge is committed on every level to doing its part in making the world a better place for everyone. Our business practices and operations are focused on generating a positive triple impact, contributing to circular economies.
We promote responsible tourism together with our guests and business partners, sharing the message as conscientious travelers.
We are aligned with the United Nations Sustainability Goals and Agenda 2030 and our action plan focuses primarily on:
– Responsible production and consumption
– Decent employment and economic growth
– Reduction of inequality
– Gender equality
Our action plan and impact measurement is subject to independent external audit and a summary of our annual results will be published here. Our compromise is formalized by being the world's first B Corporation certified airport or lounge service provider.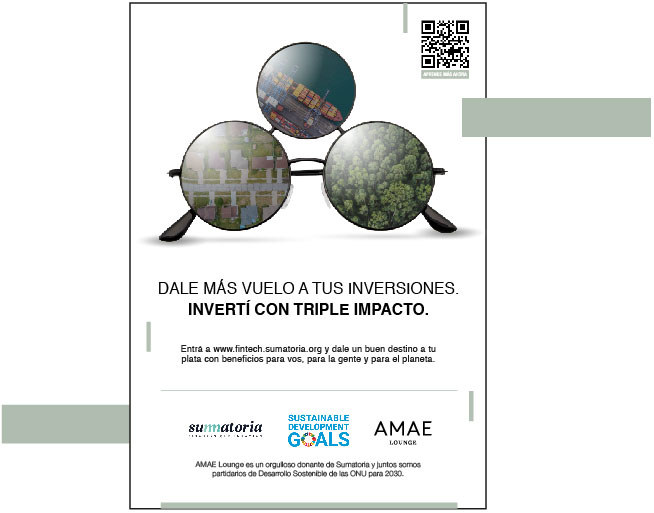 AMAE Lounge is proud to donate 2% of its annual sales to community projects and organisations supporting social inclusion and quality of life for those who need it most.

AMAE Lounge is a proud to purchase many goods and services from small community-based businesses who share our vision.
If you're a small business owner and think your product would work in our lounges, contact us here.

AMAE Lounge is proud to offer "gifts with purpose" for sale at select lounges that support local community projects. All proceeds go back to the community helping to empower people.
You can also purchase gifts online here.

AMAE Lounge is proud to promote #viajerxsconscientes where we encourage our guests to learn more about ways they can generate a positive environmental and social impact when travelling and inspire others to do the same.

AMAE Lounge is proud to be an equal opportunities employer.