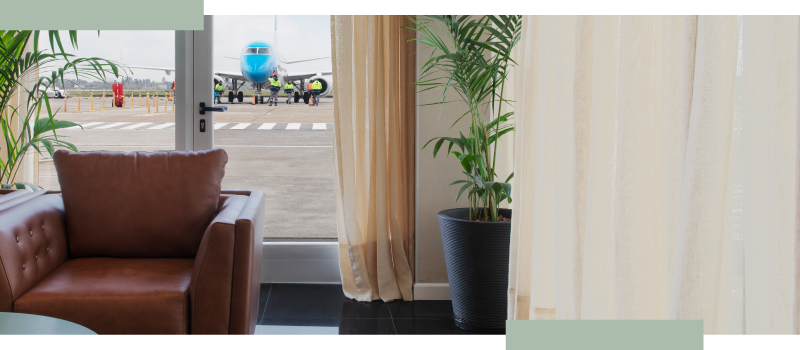 Reserve your place in the Lounge
While we will try to ensure all eligible guests are accommodated, we do recommend you let us know when to expect you. If you have a Priority Pass or LoungeKey membership and would like to reserve a place in our Rosario Lounges, please use this form. 

If you have an eligible American Express Card and would like to use our lounges in Aeroparque or Ezeiza, please reserve via the American Express Concierge (you will usually find the phone number printed on the back of your card).
Your admission to the lounge is not guaranteed until such time as payment is received or we have successfully validated your credential and received electronic authorization from your program, at the lounge on the day of departure. Always remember to bring your membership credential and boarding pass with you!